Download Page for Partsync
PartSync Download 30 Day Trial   (160MB)
BOM Builder Download 30 Day Trial   (45MB)
Once PartSync is installed a Trial License screen will be displayed similar to the image to the left. Once satisfied use the "Purchase PartSync-CS Online link to make payment and activate. Presently 1 year subscriptions are available which includes support.
The general procedure to PartSync install and setup is as follows:
Download, Install and use the Tutorials to understand operation and functions.
Decide on a 2 or 3 character  sequence for the PNum Format in the Configuration tab.
Select final directories for Working DB, Repository DB, Datasheet Dir, PCB Decals Dir and Jobs Dir. See the Config Tab information on the Tutorials Page.
Setup label printers and verify operation.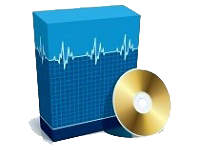 Use videos on Tutorial Page for help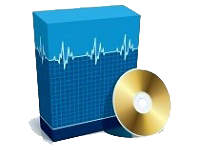 BOM Builder Free Trial
30 day free trial of BOM Builder
License: Subscription: $69.00 per year; includes updates
BOM Builder is a large app used to view how components fit onto PCB Footprints (Decals) and to mange stuffing configurations. This application is similar to those used by Advanced Assembly for the processing of prototype quantity builds. (They have a very nice service, check out www.aapcb.com)
The BOM Builder application does take a learning curve but its use can greatly simplify CAD libraries as the PartSync database is used to maintain attributes. Be sure to read the BOM Builder manual, it is a required reading.